Music / Premieres
Premiere:
ZOE - Fire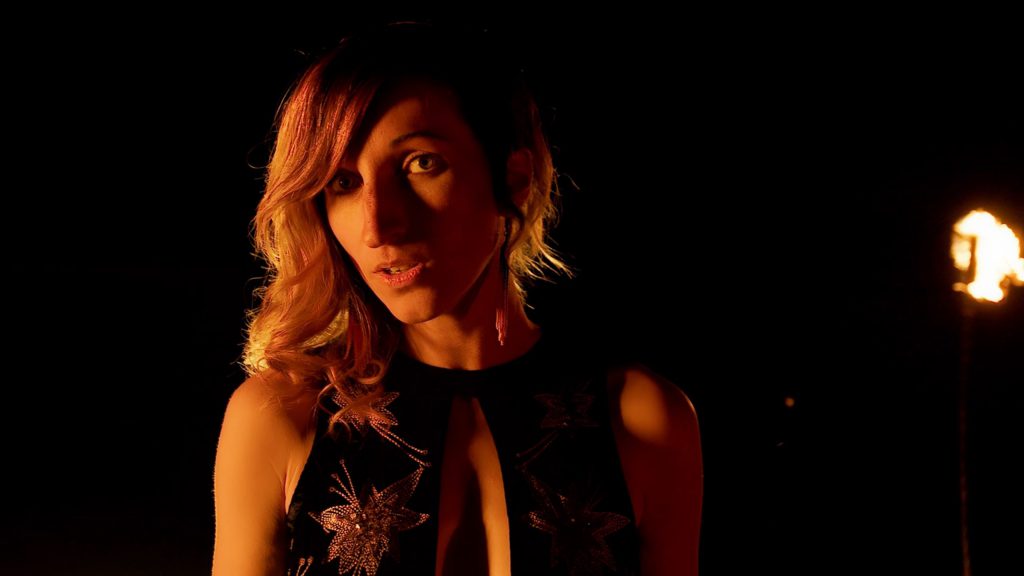 Today we have the pleasure of premiering the debut single 'Fire' from emerging songwriter-producer ZOE, a cinematic alt-pop slowburner that welcomes us into her dazzling sonic world.
Originally written in 2017, road-tested around the country and finally completed between Perth, Castlemaine and Melbourne five years later, 'Fire' marks the beginning of what looks to be an enigmatic artistic journey for ZOE. According to its press release, we're told 'Fire' reflects on a transformative time for the songwriter, where her approach to creating was explored and refined, and as a result, there's a clear sense of self-assurance and sophistication that gleams through the track.

With its blossoming instrumentation and evocative vocal hooks, it's a track that feels at home within the world of indie-pop, but thanks to ZOE's powerful performance, plus the additional of swelling strings, atmospheric drum rolls and subtle yet intricate guitar layers, the entire listen feels equally transportive.

Speaking about the song, ZOE shares "producing the song and the video have both been a massive journey. The production of the track ended up spanning a few years and across the continent which allowed the sound to develop and become something much thicker, sonically, than it was when it started. 'Fire' is a song that I've come to understand more as time passes. It comes at a time when the world is experiencing a lot of that fire energy in a lot of ways, but it brings it back to the human, the individual, in all of us. We're not just roles being played out in the world. We're all so much more. It's about seeing that in everyone."
'Fire' is out everywhere today.