Music / Premieres
Premiere:
Jake Amy - Cascade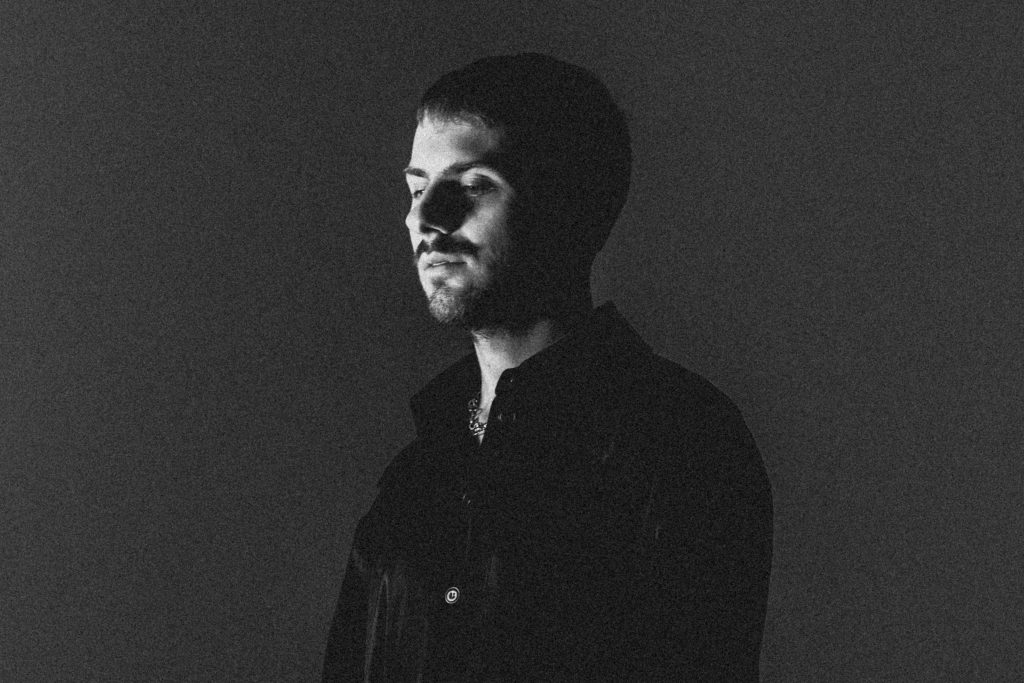 Ahead of its official release this weekend, today we're sharing a first listen to new music from local keys mastermind/workhorse Jake Amy - 'Cascade' is a stunningly expressive journey through a haze of DnB and jungle that ultimately evolves into a world of its own.
If you're a fan of Melbourne/Naarm music and you're not across Jake Amy, you've got some homework to do. One of the city's most in-demand keys players, they're a member of an uncountable number of local projects, performing regularly alongside the likes of Kaiit, Wafia, Bumpy, Emma Volard and many more. Somehow, between all their other commitments, they've also found time to develop a burgeoning solo project that puts their incredible playing in full focus, and latest single 'Cascade' only strengthens the case that they're undeniably one of the best in town.

Put simply, Jake shares that "'Cascade' is about that feeling when you wear glasses for the first time in your life and suddenly everything is clear." Without the need for any words, the track manages to paint an especially vivid picture over its six minute runtime, its constant evolution luring us through a swirl that blends together elements of drum & bass and jungle, as well as jazz-inspired improv. The press release tells us that 'Cascade' "musically documents a journey of self discovery and acceptance of identity, particularly gender identity and sexuality", and it truly does feel like a voyage; forever testing our expectations while expanding into something equally fulfilling, disorientating and transportive.
'Cascade' is out everywhere this Sunday.